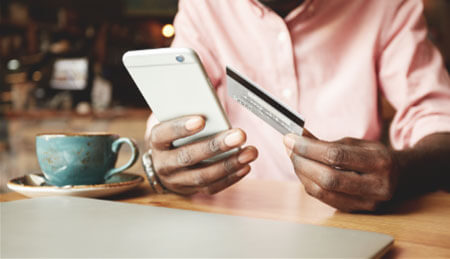 ---
---
What is 3D Secure?
3D Secure authentication was developed by Visa to improve e-commerce payments' security and cardholder confidence. MasterCard has also adopted the service, along with JCB and Amex. The full 3D Secure service is available using the Cardstream Payment Gateway and there is no additional charge for this service.
Fundamentally, 3D Secure allows the cardholder to create a unique password for their relevant debit or credit card. This works very much as the PIN would with a PDQ machine to authenticate a payment, as only the cardholder should know that password.
3D Secure stands for 3 Domain Server, relating to the three parties involved with the process: the Merchant, the Acquirer and the card issuer. This process is the most recent fraud prevention services available for eCommerce Merchants and cardholders to use.
In addition, 3D Secure also assists the merchant's liability cover for each transaction authenticated by the process. We would suggest checking with your Acquirer as to what exactly this covers. Chargebacks can still happen, as this wil
l still be decided by your acquirer.