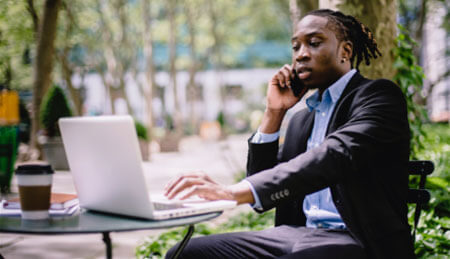 15% More Sales
Paytota's assessment of the transactions uses non-deterministic algorithms on the basis of different parameters such as network safety, geolocation, performance rate, fees, card types, and more. All of this is completely automated by Paytota to boost your company's business.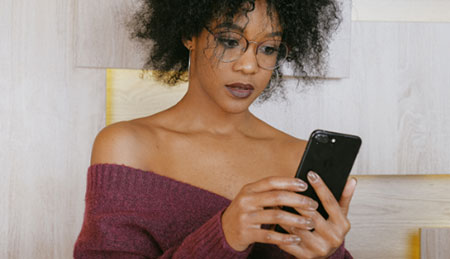 Selective 3D Secure
Offer a quick and secure shopping trip for your customers by removing the 3D Secure device without increasing the risk of fraud, but still have the ability to allow 3D Secure for consumers with high-risk and high-value transactions.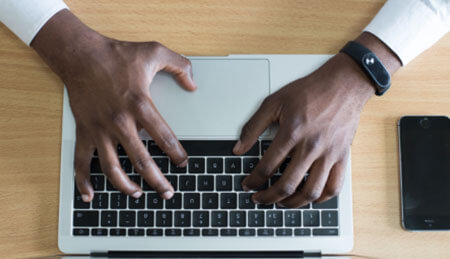 Cost Optimisation
Paytota tracks all inherent transaction fees automatically to assess the best route and guarantee low costs through the management of cash flows between various suppliers.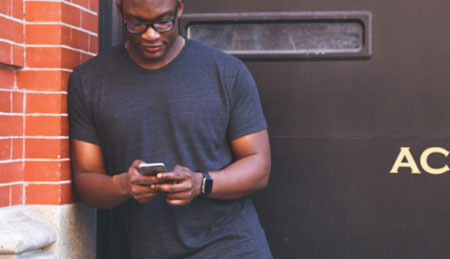 Multi-Currency Conversions
Convert international payments into local currency with the help of Paytota while removing international trading and currency conversion fees.