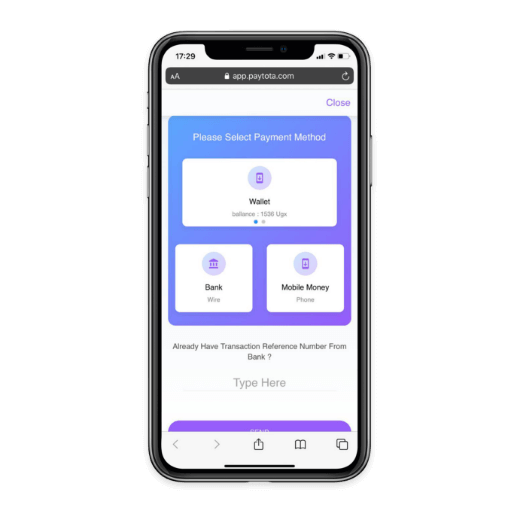 Step 1
Your customer selects how they want to divide the payment (even split, percentage or unique split), and who they want to split it with (supply email addresses of participants).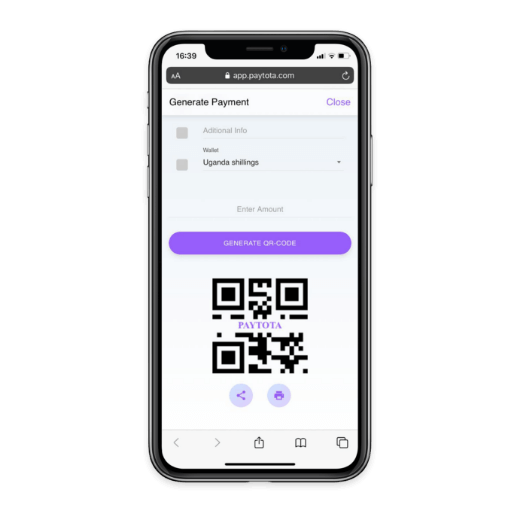 Step 2
Unique payment links are generated and instantly sent to each participant.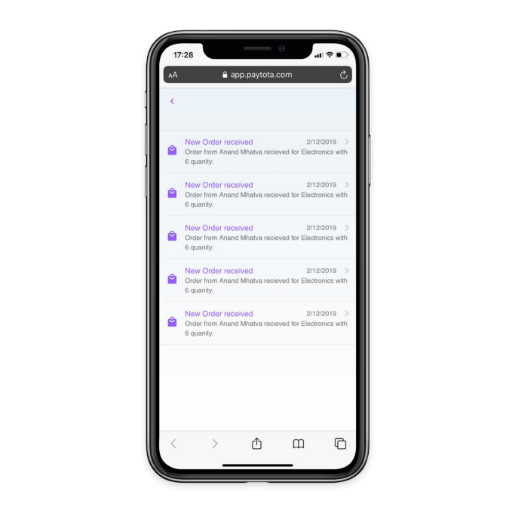 Step 3
You and your customer will be informed when the payments are made or you can manually access the progress 24/7.