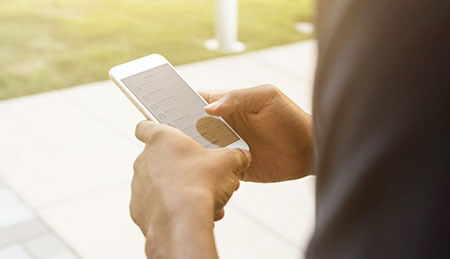 Track Rewards
With the Paytota platform you can instantly generate a loyalty report and track how your customers are interacting with the rewards programme you built. More importantly, you can gain insights into your customers' behaviour patterns.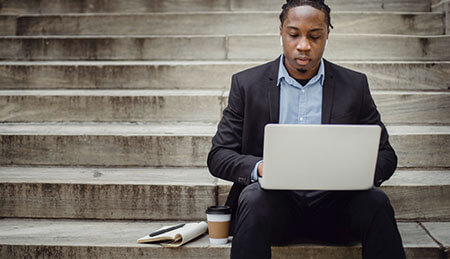 Grow your business
With Paytota's loyalty programme, you can set up and design a redemption programme for your customers to earn rewards. Once a reward is redeemed, it can be reset and used again as a template for a new customer loyalty card.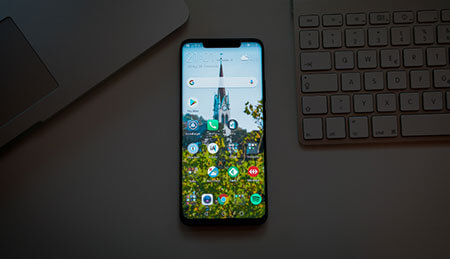 Special Discounts
Not sure if you are ready for a full loyalty programme? Run once-off special discounts to repeat customers.