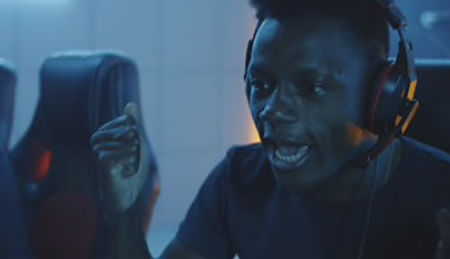 Reach Gamers Globally
Multi-currency transaction processing is one of the greatest advantages of Paytota's PayGame product. You can accept payments in multiple currencies and payment methods with reduced declined payments.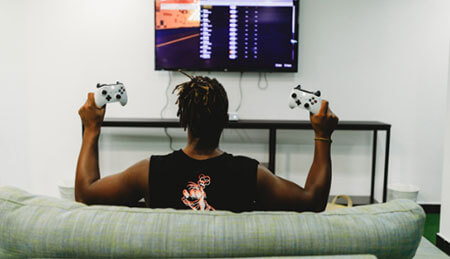 New Generation of Payment
Our leading platform allows your players a simple, secure means for in-game purchases without disrupting the gameplay experience.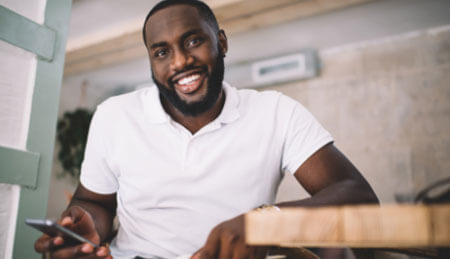 Payouts Made Easy
Merchants can monitor and manage One-Tap payments with real time notifications. This easy-to-use system easily manages payments to a large number of recipients simultaneously.